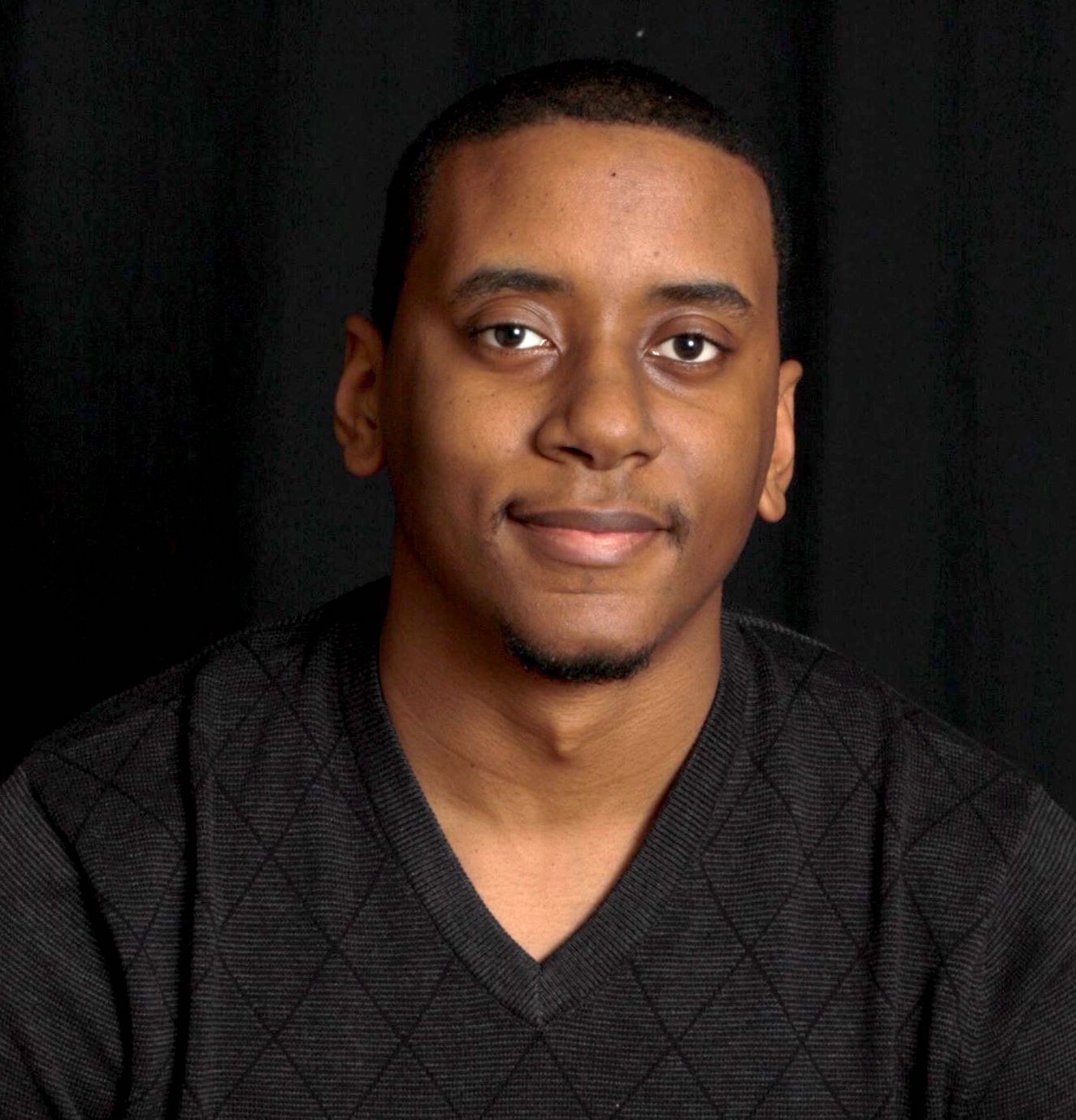 WILLIAMSPORT, Pa. (AUGUST 20, 2018) — The Williamsport Area School District Education Foundation (WASDEF) will celebrate its donors and Distinguished Alumni next month during an inaugural appreciation event, and it is pleased to announce its keynote speaker.
Rodney Walker will headline the event, which will be held on Thursday, Sept. 20, in the Michael Ross Room at Trade and Transit Center II.
Walker, an entrepreneur, author, inspirational speaker and an at-risk youth advocate, will share his story on how education and philanthropy played a crucial role in his triumph over adversity as a youth in Chicago's South Side.
Starting at just 5 years old, Walker spent 12 years in the city's foster care system until he ran away and ended up homeless for several months as a teen. While for much of that time he was failing school, he claims it was education that ultimately saved his life, crediting his turnaround to two of his teachers.
Today, Walker, now 28, holds a bachelor's degree from Morehouse College, a master's degree from Yale University, and, last spring, earned his master's in education from Harvard University.
He is the founder of Forever Life Productions, a company that creates custom videos for special occasions and events. He travels nationally and internationally to speak at public schools, corporations, and conferences about the importance of education, entrepreneurship education, mentoring at-risk youth, and corporate philanthropy for nonprofits supporting at-risk youth.
His 2016 memoir, A New Day One: Trauma, Grace, and a Young Man's Journey from Foster Care to Yale, chronicles his rise in becoming a national success story, and serves as the basis for his Sept. 20 presentation.
Walker has been a TEDxYale speaker; delivered a keynote in Monaco, France, for Ernst and Young; and delivered a keynote address at The White House on the importance of financial literacy for urban youth. Portions of his story also have appeared on PBS's American Graduate Day; in the national education documentary Ten9Eight: Shoot for the Moon; and in Chelsea Clinton's book, It's Your World: Get Informed, Get Inspired and Get Going.
In addition to his keynote here, Walker will present workshops on Sept. 19 for about 75 students from Williamsport Area Middle and High schools, funded by the First Community Foundation Partnership of Pennsylvania through Educational Improvement Tax Credit (EITC) donations received from First National Bank of PA, Highmark Insurance Group and Woodlands Bank.
"We're thrilled to welcome Mr. Walker to Williamsport," said WASDEF Executive Director Greg Hayes. "For him to share the impact of how both education and philanthropy worked to provide opportunity and re-shape his life will be inspiring, I think, to those in the audience whose gifts and passion for education are working to do the same for our students here in many different ways."
WASDEF is a recognized nonprofit affiliate of the Williamsport Area School District. Led by a 20-member volunteer board of directors, the Education Foundation facilitates charitable giving and permanent legacies based on individual areas of interest in educational innovation, the arts, athletics and scholarships. For more information, visit www.wasdeducationfoundation.org.