Kids United Community Playground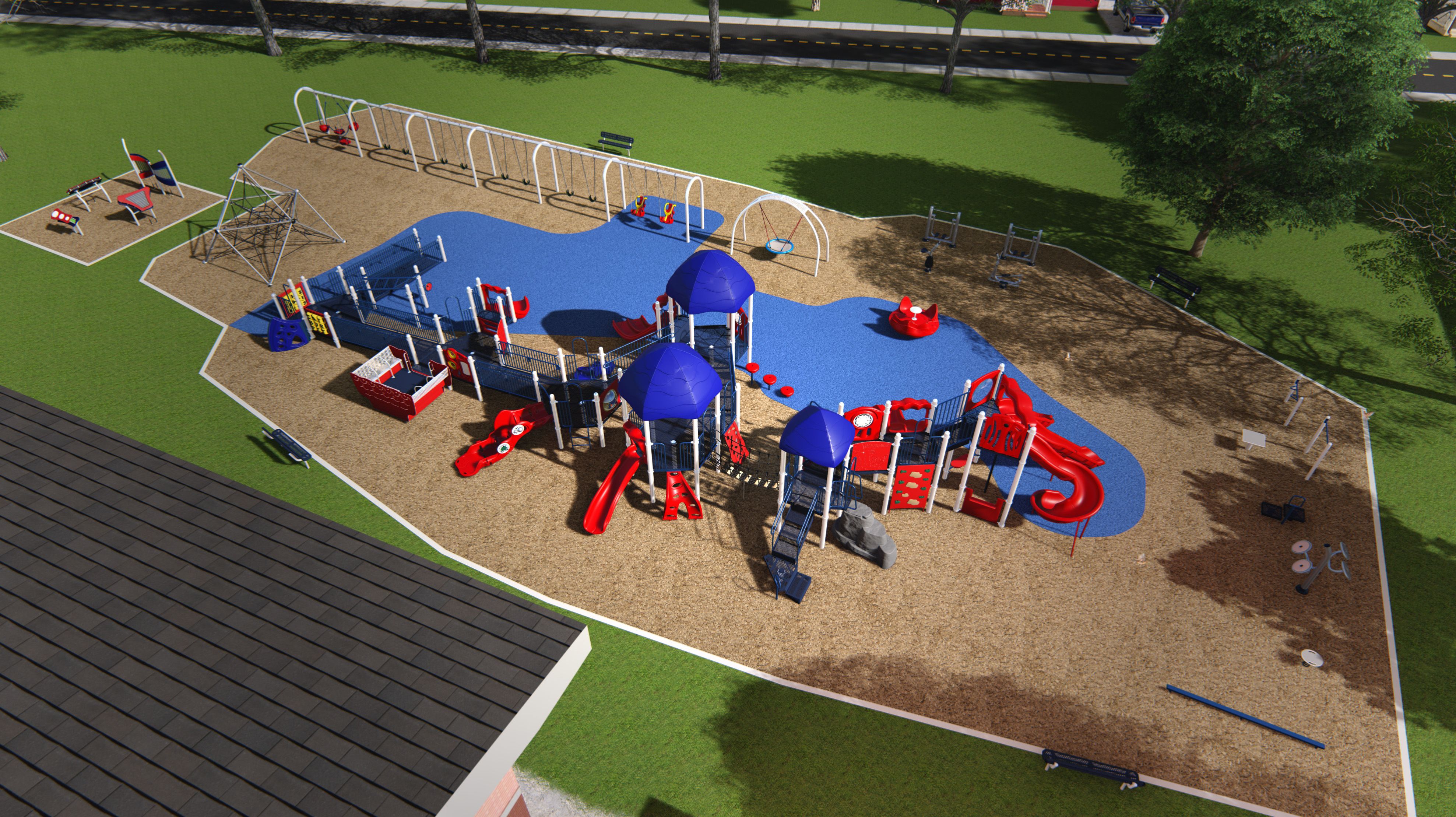 The Kids United Community Playground is a collaborative community project formed out of a joint partnership between WASDEF, Williamsport Kiwanis Club, Williamsport Rotary Club, American Rescue Workers, and the Stevens Primary School PTA. Our mission is to build a positive, healthy, fun environment inspiring our whole community to learn, imagine and play together. 
Kids United Community Playground is about community, and so we're inviting the community to help us make this dream come true by donating through WASDEF. All donations, of all sizes are tax-deductible and appreciated.
The estimated cost for this project is $400,000. Cost includes preparing the area, playground features, installation and landscaping. 5% of the cost includes consultant fees.
We have raised
$421,037.15
of our
$400,000.00
goal.

To make a secure online gift to the project, click here