Kids United Community Playground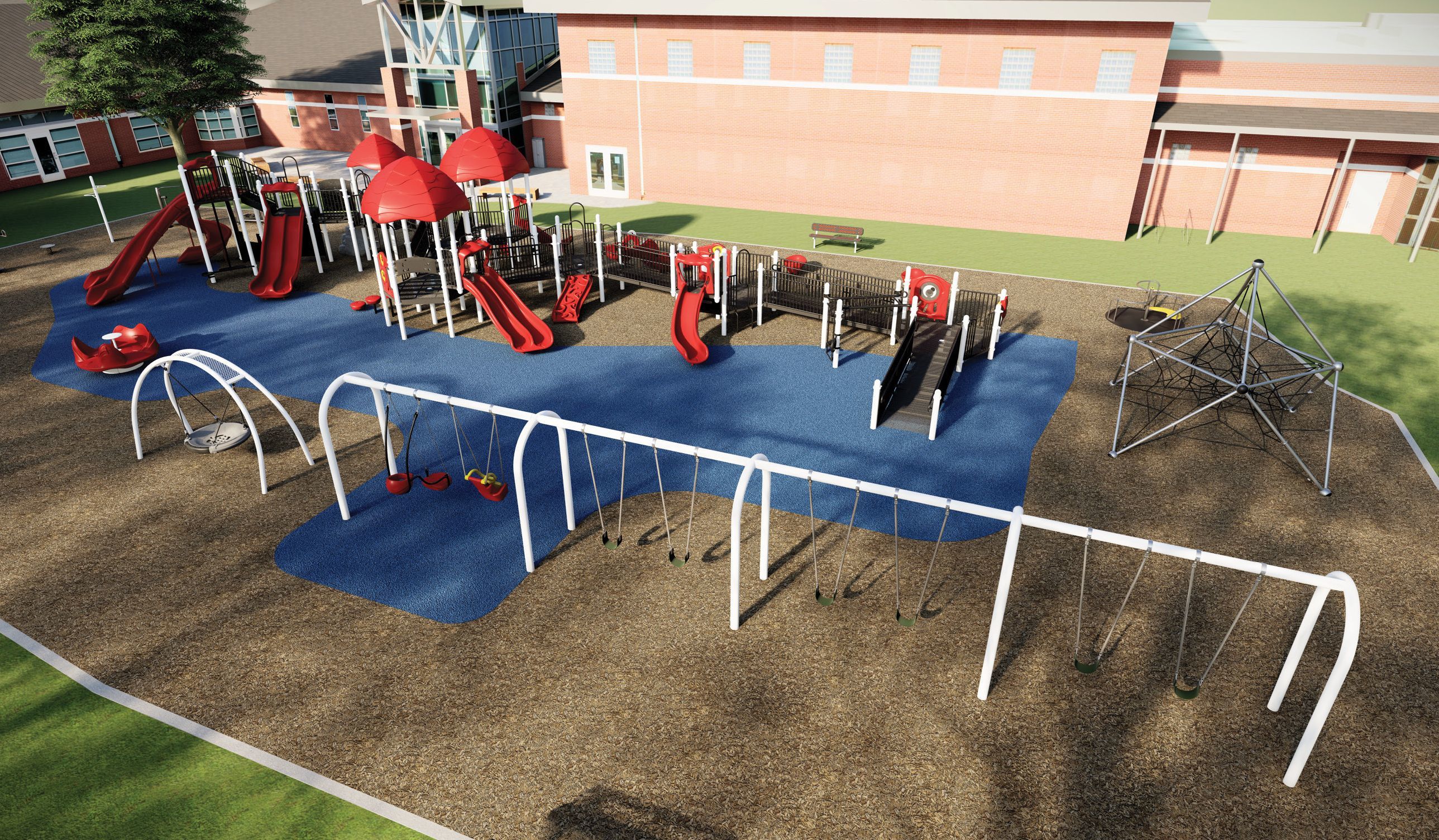 The Kids United Community Playground is a collaborative community project formed out of a joint partnership between WASDEF, Williamsport Kiwanis Club and Williamsport Rotary Club. The mission is to build a positive, healthy, fun environment inspiring our whole community to learn, imagine and play together. 
Kids United Community Playground is about community, and so the steering committee inviting the community to help us make this dream come true by donating through WASDEF. All donations, of all sizes are tax-deductible and appreciated.
The initial goal of $400,000 was not only met — but was surpassed by more than $30,000! With the time the pandemic gave to the project, the project's steering committee wants to try to make this playground even better — and safer and more accessible.
The group is working to raise an additional $100,000 to support an expansion of the poured rubber flooring so that it covers the entire surface area of the playground to enhance its safety and equipment accessibility.
We have raised
$62,737.51
of our
$100,000.00
goal.
We have raised
$430,098.00
of our
$400,000.00
goal.