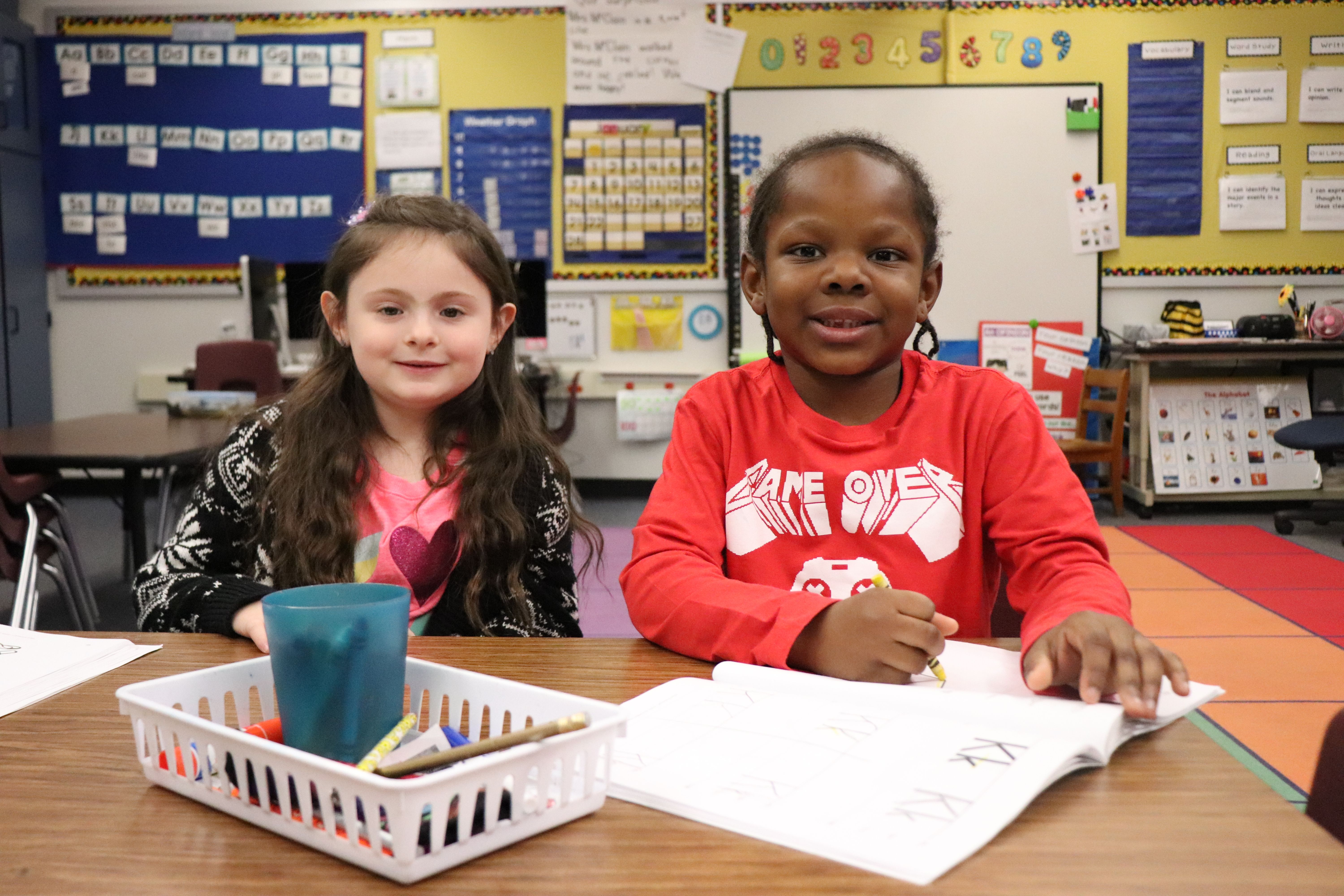 WILLIAMSPORT, Pa. (DECEMBER 19, 2017) — With the backing of three major gifts, the Williamsport Area School District Education Foundation (WASDEF) challenges the community in the launch of its 2017-2018 Annual Campaign.
"We have a unique opportunity that can help WASDEF finish the 2017-2018 school year strong, and set us up for even greater impact than ever before," according to the nonprofit's President Trisha Gibbons Marty and Executive Director Greg Hayes.
The Education Foundation has been presented with a matching challenge for its annual campaign. Three generous donors have each committed $10,000 to establish separate endowment funds at WASDEF for the district's academic, cultural and athletic programs.
"The challenge is that we must raise $10,000 in each of these program areas by June 30 in order for this to happen," Hayes said.
The establishment of the endowment funds will set the stage in building a future, permanent funding source for the aforementioned programs as part of WASDEF's budget enhancement work for the district and the advancement of its mission: "Creating powerful classrooms and inspiring futures."
WASDEF is a recognized nonprofit affiliate of the school district. Led by a 20-member volunteer board of directors, the Education Foundation facilitates charitable giving and permanent legacies based on individual areas of interest in educational innovation, the arts, athletics and scholarships.
For more than a decade, the organization has been supporting students and teachers across the district with the financial resources provided by donors. Over the past five years, WASDEF has both raised and allocated more than $1.6 million to the district. In that same time, it also has grown in asset value by $466,000.
Grants awarded to WASD during the 2016-2017 academic year totaled $428,795, supporting capital improvement projects, scholarships, academic and cultural programming, and athletics. Funding last year had direct impact on more than 1,300 students. Total revenue, including in-kind donations and annual pledge payments, totaled $413,094.
For more information, or to make a gift to the WASDEF's annual fund in an area that speaks most to your philanthropic goals, visit www.wasd.org, or call the Foundation office at 570-327-5500 ext. 40602.