Apply for Funding
Whether you're looking to start a new program, fund a project or initiative, or in need of a scholarship, the WASD Education Foundation administers dollars from a variety of funds to help support the needs of the Williamsport Area School District.  Through the generosity of our donors, we are able to assist teachers, staff and administrators in helping to make their dreams a reality.  You can see how grants from WASDEF have benefited students by checking out our annual reports.
 
Educational Improvement Tax Credit Program (EITC)
While administered by the First Community Foundation Partnership of Pennsylvania, WASDEF facilitates the passage of EITC grants to support venture and educator-in-residence programs. Grants from this program are made possible through gifts received from area businesses designated for WASD through the community foundation.
General Funding Requests*
WASDEF welcomes general grant requests.  We will review and consider funding requests that have been submitted through the appropriate channels on an ongoing basis.  The Foundation favors proposals that clearly articulate a need/opportunity of high impact beyond the means of the district's annual budget.  For more detailed guidelines and application, download our General Internal Funding Request Policy and Procedure and Application. 

* This year's grant application has been slightly amended to include a question regarding requests' relation to any need that surfaced as a result of the COVID-19 pandemic. General funding requests for the 2021-2022 school year must be received by the following dates for consideration at the WASDEF Board of Directors meetings:
October 22, 2021
December 17, 2021
February 18, 2022
April 22, 2022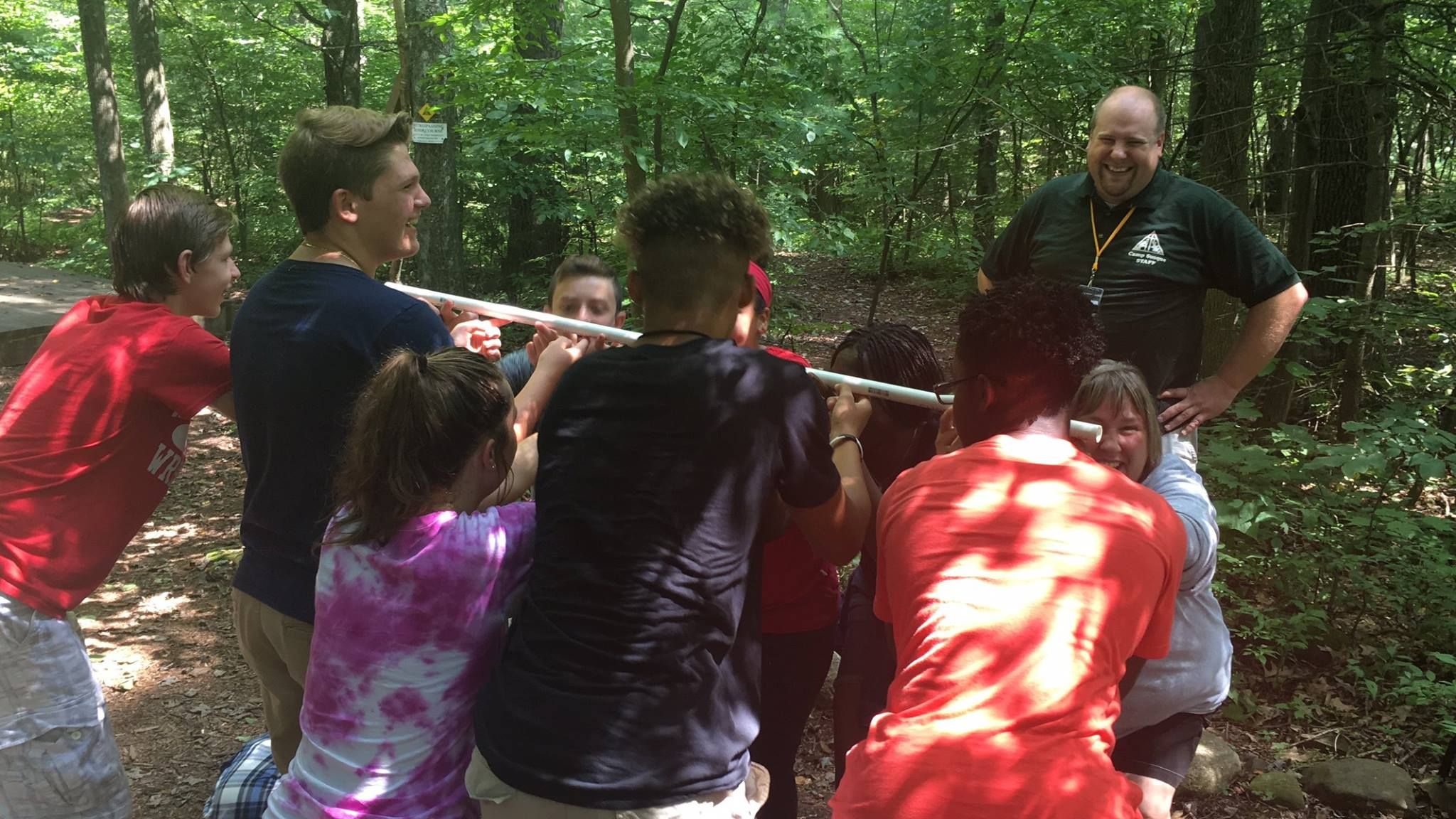 A WASDEF grant funded the first off-campus freshmen orientation program before the start of the 2017-2018 school year. Students participated in team-building exercises at Camp Susque while also developing a stronger connection to the building, its programs, teachers and each other as they began their educational career at WAHS.
---
Scholarships
Scholarships held at the Education Foundation ensure donors' legacies can continue through gifts to graduating seniors.  While WASDEF manages and administers the scholarship funds, the application and selection process is conducted through the high school guidance office. A listing of scholarships, awards and prizes that the Foundation manages, click here.
Teacher Mini-Grants
WASDEF offers teachers and administrators an opportunity between April and October each year to apply for funding to support an innovative project or program through our Teacher Mini-Grant Program.  Maximum grant request: $1,500
The deadline for Teacher Mini-Grants for the 2021-2022 school year was Friday, Oct. 22, 2021.