Return to Glory Capital Campaign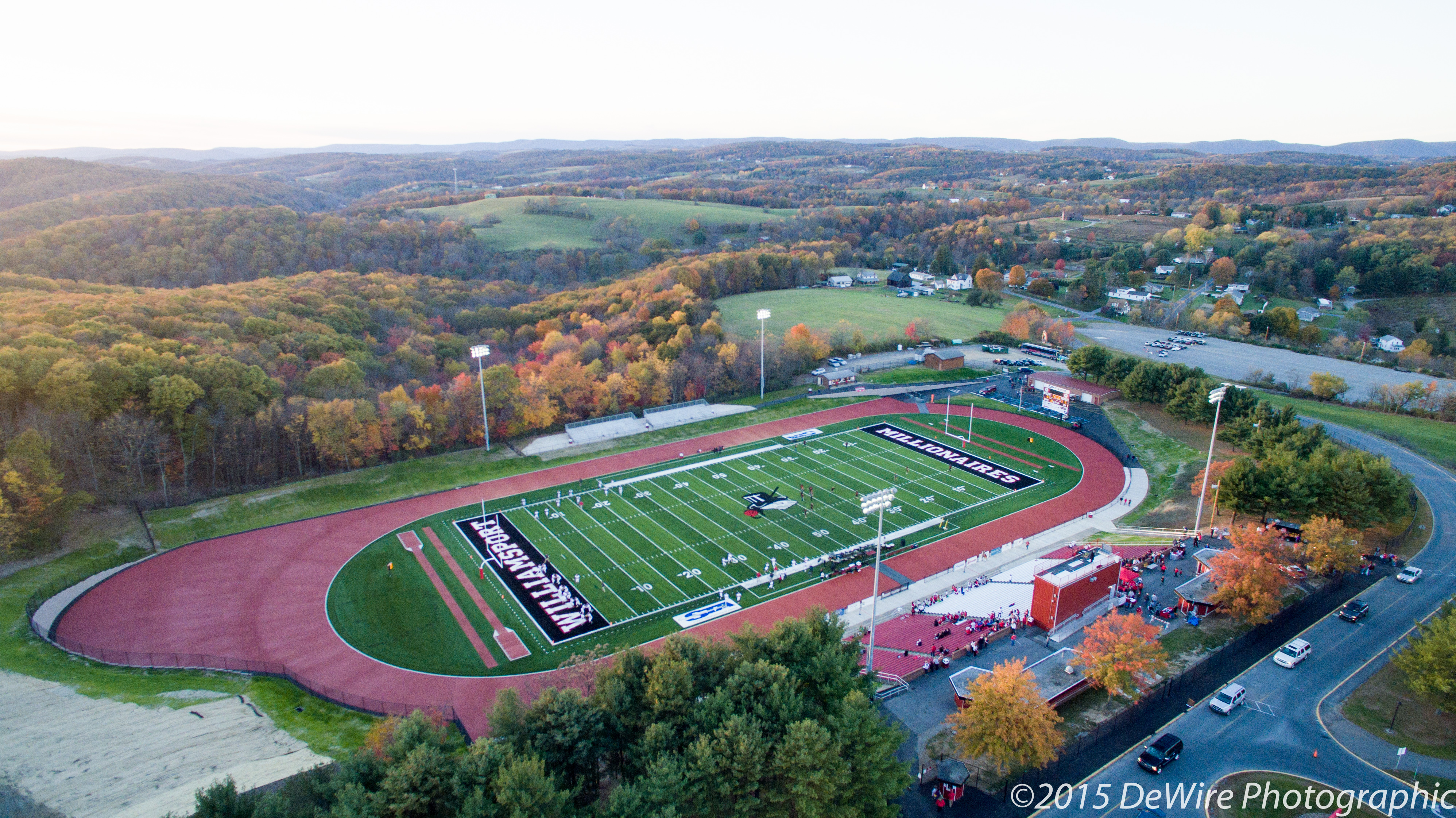 In October 2013, WASDEF launched an unprecedented five-year fundraising initiative — to raise $2.7 million to restore and update the Williamsport Area High School's aging athletic complex with its Return to Glory capital campaign.  The plans for modernizing the high school athletic facilities included the installation of a new all-weather field and new eight-lane track.  The facility has not only enhanced our high school and middle school track and field, football, and marching band programs, but also provides a health-and-fitness asset to district students of all ages — both for in-school and extra-curricular activities.  The renovated sports facility serves as a new and exciting site for Williamsport community events.
To date, more than $2.3 million has been raised in pledges and donations from 369 contributors since the campaign launched.
The launch of the campaign represented a bold new vision for the Education Foundation, and both the strategic planning and fundraising efforts are being driven by a task force of community leaders.  The details of this vision, along with its date-driven rationale, can be read in the Foundation's Case for Support.
 
Ways to Give:
Commemorative bricks can be purchased at the link or above by filling out and mailing this form.  Purchased bricks are installed in the WAHS Legacy Garden in STA Stadium. To date, more than 250 bricks have been gifted in support of the campaign.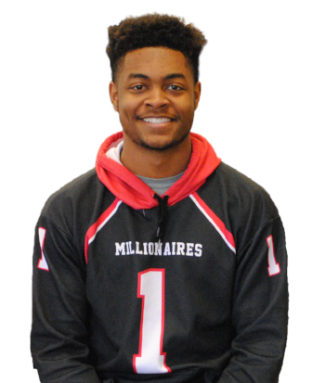 "I'm glad to be a part of the Williamsport football family.  I appreciate the opportunity to wear the Cherry and White and play in the best facility in the area.  Thank you for your donation and to the Williamsport Education Foundation for their work and effort in making this happen for our school and community."

— Jerah Reeves, WAHS Football, Class of 2016
---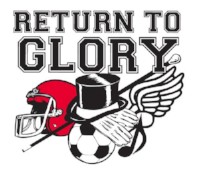 We have raised
$2,349,850.00
of our goal.