Payroll Deduction Program
How It Works
The WASDEF payroll deduction program is one of the easiest ways for district employees to donate to WASDEF. 
Payroll deduction contributions automatically come out of the employee's bi-weekly paycheck. One of the benefits of enrolling in the program allows an employee to break down larger annual donations into smaller increments across 26 pay periods. 
At a minimum of a $1 deduction per pay period, employees who enroll in the program can choose to support the foundation's Annual Fund, Teacher Mini-Grant Program Fund, or both. Payroll deductions are continuous until the payroll office is notified of other arrangements or termination.
Double Your Commitment
For the last two years Larson Design Group (LDG) has committed $5,000 to match all new and increased annual pledges made through the foundation's annual Employee Giving Campaign. 
LDG's matching funds will be applied to any new or increased commitments during this year's Employee Giving Campaign between Jan. 18 and Feb. 17, 2022. (Prize incentives included!)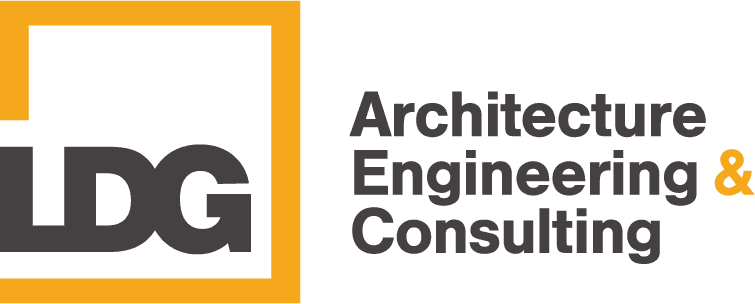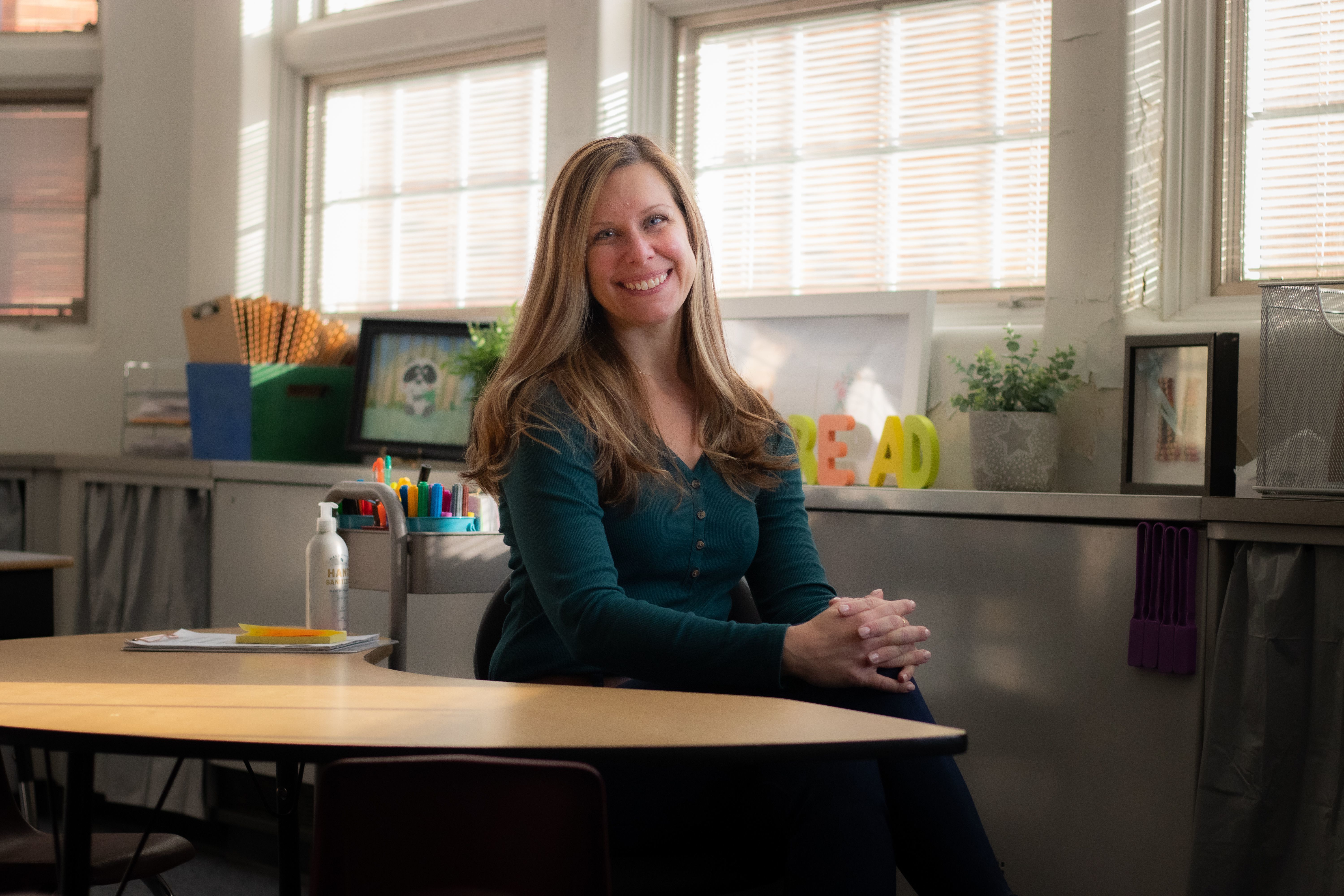 "I believe it's important to support WASD programs through the education foundation, because this allows teachers to integrate an extension of ideas through a variety of platforms and modalities. ... I hope that my contribution sparks or deepens a love of learning, fosters a feeling of community, and develops future leaders in both our teachers and our students."
Ms. Elizabeth Sauers, Elementary Math Coach
---