Planning Your Gift
Financial gifts to the WASD Education Foundation, a 501(c)(3) organization, make a difference for current and future WASD students and facilitate opportunities to learn and grow through budget enhancements.  It is through the generosity of gifts like yours that our students are served by WASDEF.  Below is a summary of the many ways a gift can be made or planned.
Outright Gift of Cash
Matching Gift
In-Kind Gift
Outright Gift of Appreciated Securities
Outright Gift of Real Estate
Bequest
Gift of Retirement Assets
Gifts of Insurance Policy Proceeds
Outright Gifts of Cash
This is the most common method of providing a gift.  A cash gift to WASDEF is tax-deductible. You may donate online or you may send your donation to: 
WASD Education Foundation
2780 West Fourth Street
Williamsport, PA 17701
Matching Gifts
Does your company have a matching gift program?  Many employers will match charitable contributions made by their employees. If your company has a matching gift program, you could double or possibly triple your gift quickly and easily.
In-Kind Gifts
Contributions of goods or services to either WASDEF or WASD can provide an ideal opportunity for both the donor and the recipient.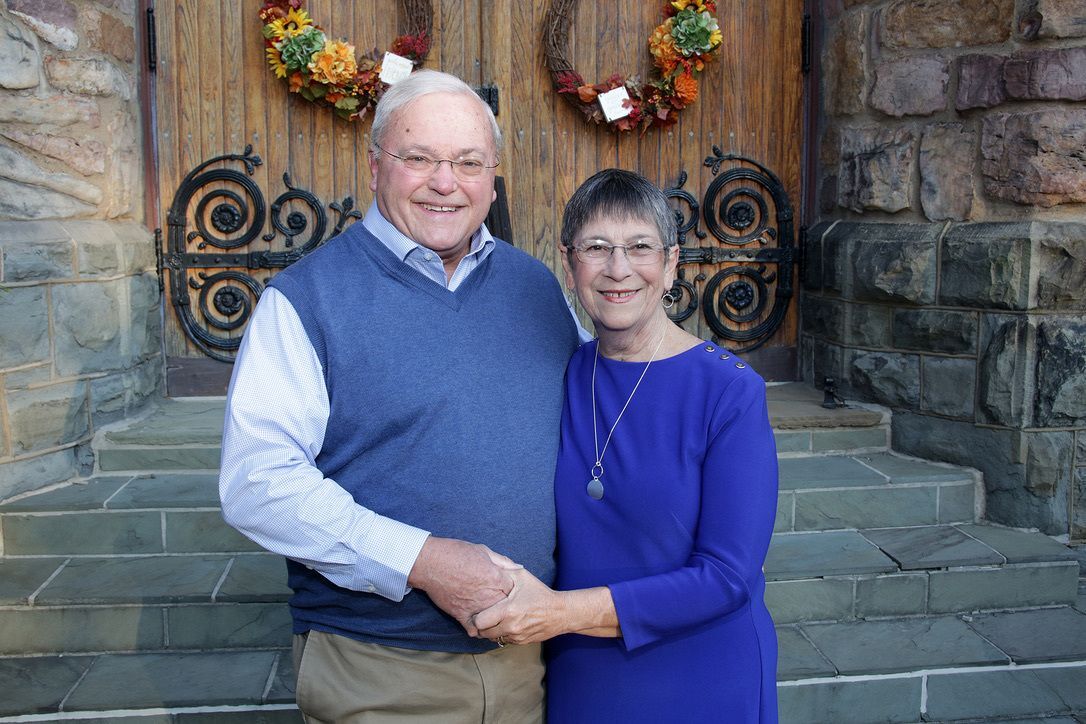 "Our hope as donors is to enrich student learning opportunities so students believe they can achieve their dreams, their goals and open doors to positive possibilities."

— Wayne & Gerry Fausnaught, ​​​​​​Retired WASD Administrators, WASD Parents and Grandparents
---
Bequests and Other Planned Gifts
Bequests are provisions in wills to leave a gift to WASDEF.  Charitable bequests are fully deductible from the estate and can significantly reduce estate taxes on the balance of the estate.  Bequests may be specified as a gift of cash or securities, real estate or other property.  Alternatively, they may take the form of a percentage of the total estate.  A donor may consider a residuary bequest, which is a gift of all or a portion of one's estate after other conditions are met.
Payroll Deduction Program
Are you a member of the faculty or staff of the district?  If so, you can sign up and participate in the WASD Education Foundation's Payroll Deduction Program.  You determine the amount you would like to contribute and complete the WASD Education Foundation card.  The business office will divide that amount across the pay periods for the coming year and deduct it from your paycheck every two weeks.