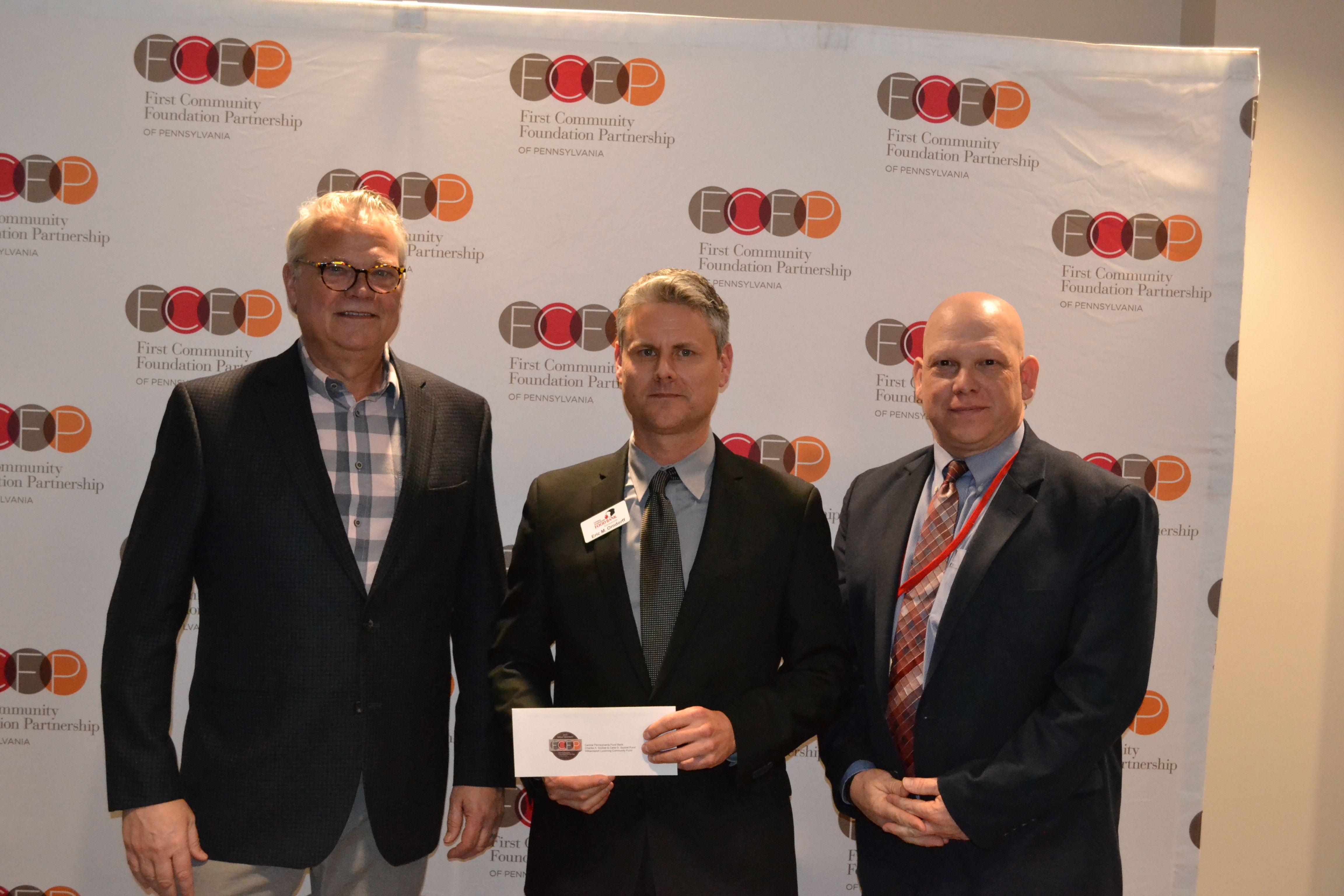 WILLIAMSPORT, Pa. (JANUARY 24, 2018) — The Central Pennsylvania Food Bank's BackPack Program, or variations of it, will soon be available at every school in the district, thanks to a $200,000 grant the nonprofit received this winter from First Community Foundation Partnership of Pennsylvania.
The food bank partnered with the Williamsport Area School District and the WASD Education Foundation to expand the program beyond its current volunteer- and student-led operations at WAHS and Lycoming Valley Intermediate School.
Between those two locations, the program currently serves, on average, more than 120 students a week.
Each backpack is filled weekly with nonperishable food items that students can prepare themselves or are already prepared to help increase the accessibility to food and nutrition on weekends and during extended breaks.
In addition to the grant, a volunteer coordinator from the food bank and a managed network of volunteers from area churches will help meet the demand and delivery of the program across WASD.