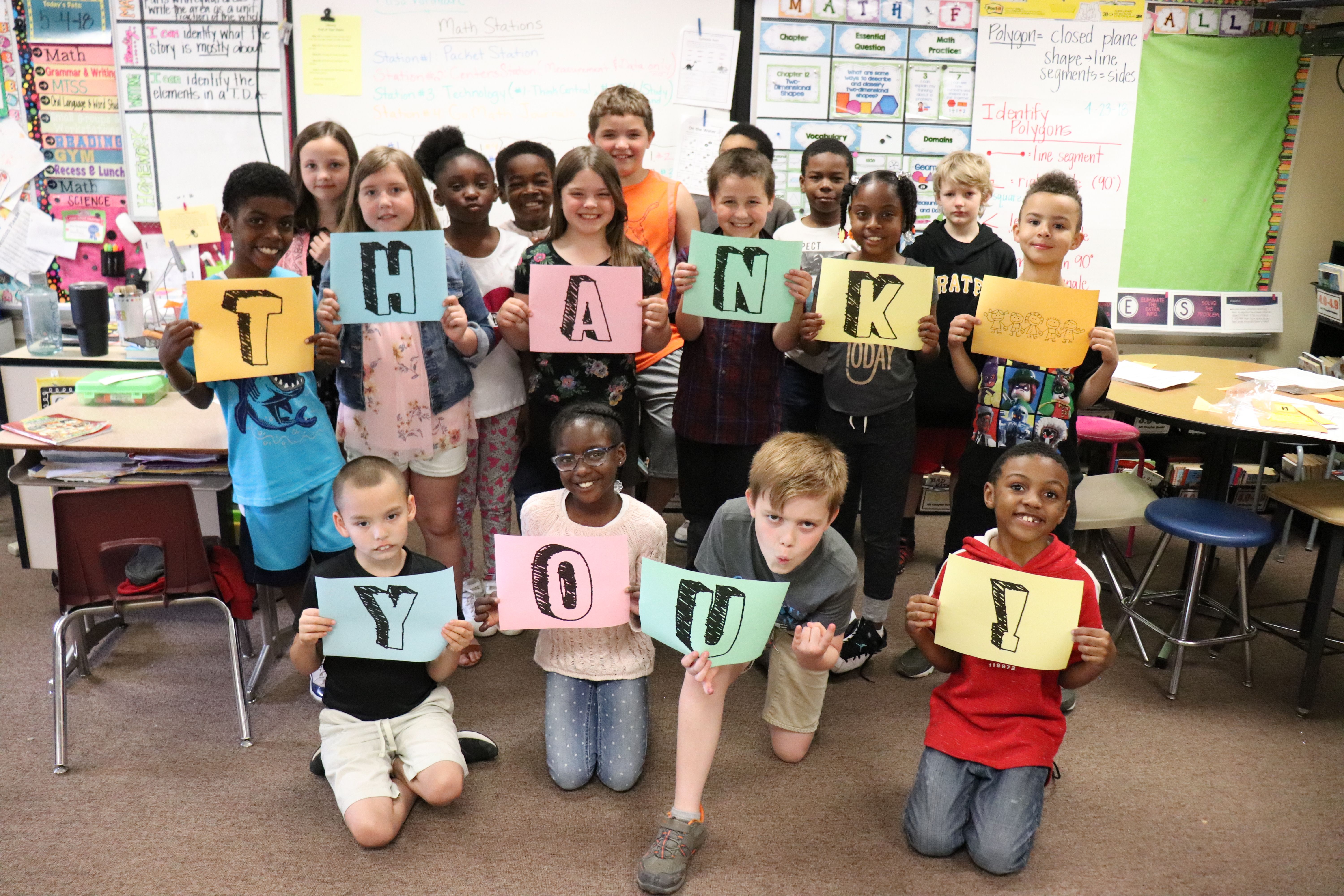 WILLIAMSPORT, Pa. (MAY 8, 2018) — With still a little more than a month to go, the Williamsport Area School District Education Foundation (WASDEF) has announced it has exceeded its 2017-2018 Annual Campaign goal.
To date, it has generated $93,073, or 103 percent, of its $90,000 target.
Last fall, the Foundation identified three key areas of focus — academic, cultural and athletic programs — as pillars for its first-ever annual campaign. In December 2017, three separate donors each selected a pillar and committed $10,000 to it as a dollar-for-dollar matching challenge to annual campaign donors, while a fourth donor pledged $30,000 to establish an unrestricted endowment only if all three campaign pillars were fully funded.
"The challenge our four generous endowment 'founders' made to the Williamsport Area School District community last December has been answered with the generosity of our annual donors, who have now donated in excess of $10,000 to each of these program areas," said Executive Director Greg Hayes.
Through gifts made by the community, district families, WASD faculty and staff, and events, the Foundation has thus far generated $11,638 for academic programs; $10,730 for athletic programs; and $10,705 for cultural programs.
"The funds raised in the annual campaign portion will be available to grant in each of these designated areas during the 2018-2019 school year," Hayes said, "while the three $10,000 challenge pledges will be earmarked to create endowments to respectively sustain these programs areas beyond the annual campaign period."
"We're incredibly grateful to all of the donors who generously gave their support to the campaign this year," Hayes said. "In particular, our sincere gratitude goes out to our endowment founders who offered an unprecedented matching gift partnership this year to help advance the Foundation's mission of creating powerful classrooms and inspiring futures. The establishment of these new funds has set the stage for building future, permanent funding sources for the programmatic needs of WASD."
The 2017-2018 Annual Campaign ends June 30.
A celebration of the year's achievements is planned for late September.
For more information on WASDEF, or to make a gift to the annual campaign or an endowment fund in an area that speaks most to your philanthropic goals, visit www.wasdeducationfoundation.org, or call the Foundation office at 570-327-5500 ext. 40602.
WASDEF is the recognized nonprofit affiliate of the school district. Led by a 20-member volunteer board of directors, the Education Foundation facilitates charitable giving and permanent legacies based on individual areas of interest in educational innovation, the arts, athletics and scholarships.