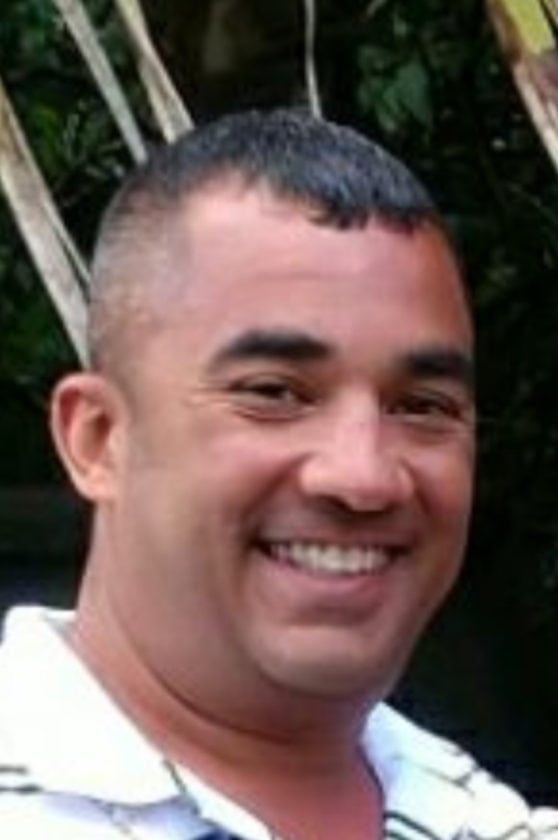 WILLIAMSPORT, Pa. (SEPTEMBER 24, 2018) — During his time at Williamsport Area High School, Scott Harmon '88 was a student-athlete: He excelled in football and track and was a member of the winning Eastern Conference Championship football team and record-holding track team.
But for those who knew him, he was known for much more: his smile, his heart, positivity and zest for life.
Scott was a beloved family member, friend and co-worker who devoted his time to coaching youth sports.
Scott passed away suddenly while vacationing in Hawaii in June 2018.  Within a week of his passing, his friends established a scholarship in his name at the Williamsport Area School District Education Foundation to benefit college-bound football players who embody the spirit of teamwork, sportsmanship and fair play. By the end of the summer, more than $17,650 was raised.
"He smiled a lot — every day," said Travis Dawson, a friend of Scott's. "In the rain and snow, heavy days and light days, he drove up Route 15 to the northern tier, saying, 'At least I'm enjoying the ride.' "
"He was everybody's best friend," said friends Cris and Jenna Morrone. "He had a huge heart and was always smiling. He had a passion for sports, but loved football the most. He was a great player on the field, but an even better coach. He had a way to connect with kids and get them to perform their best for him."
Both Dawson and the Morrones said Scott's energy, "intensity and love" for the game, his players and life in general was unmatched.
"He was a great friend, coach and person," the Morrones said. "It was an honor to be his friend and he will be missed by many."
Gifts can still be made to the Scott Harmon Memorial Scholarship Fund  by clicking here. Contributions also can be sent by mail with checks made payable to WASDEF and sent to 2780 West Fourth St., Williamsport, Pa., 17701.