Since 2012, WASDEF has presented the Distinguished Alumni Award to outstanding Williamsport Area High School graduates.  The award program honors notable alumni who have been outstanding in their professional accomplishments and have made significant achievements benefiting their local and/or global communities. 

Recipients are recognized by their peers during a special ceremony each fall during which they are inducted into the Distinguished Alumni Wall of Fame.  The award recipients are nominated by their peers and selected by the WASDEF alumni committee.
The following award categories have been established to recognize up to four individuals:
Outstanding Recent Alumni Award: Given to an alumnus who has graduated 15 years ago or less.  It recognizes outstanding service and accomplishments of an exceptional alumnus.  Area of service may include professional, personal and civic.
Distinguished Alumni Service Award:  Given to an alumnus who has provided outstanding service to his/her profession and/or community.
Distinguished Alumni Achievement Award:  Given to an alumnus who has modeled and employed a focus on achievement within his/her profession.
Distinguished Alumni Humanitarian Award: Given to an alumnus who has provided extraordinary service for the benefit of others.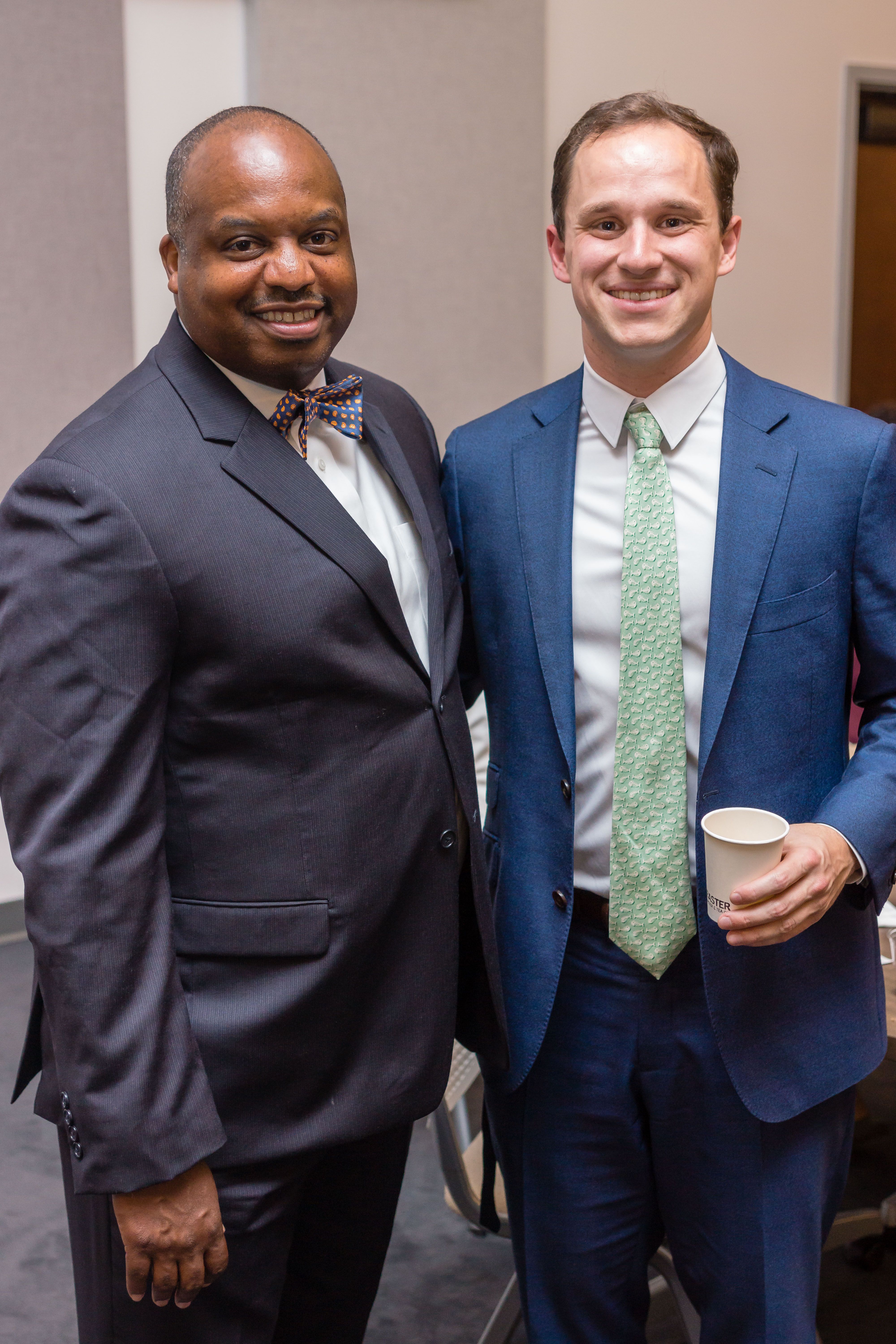 ---
Distinguished Alumni Nominations
Due to the COVID-19 global pandemic, nominations for a 2020 Distinguished Alumni were suspended so that candidates have the opportunity to be properly recognized in a formal, in-person ceremony.