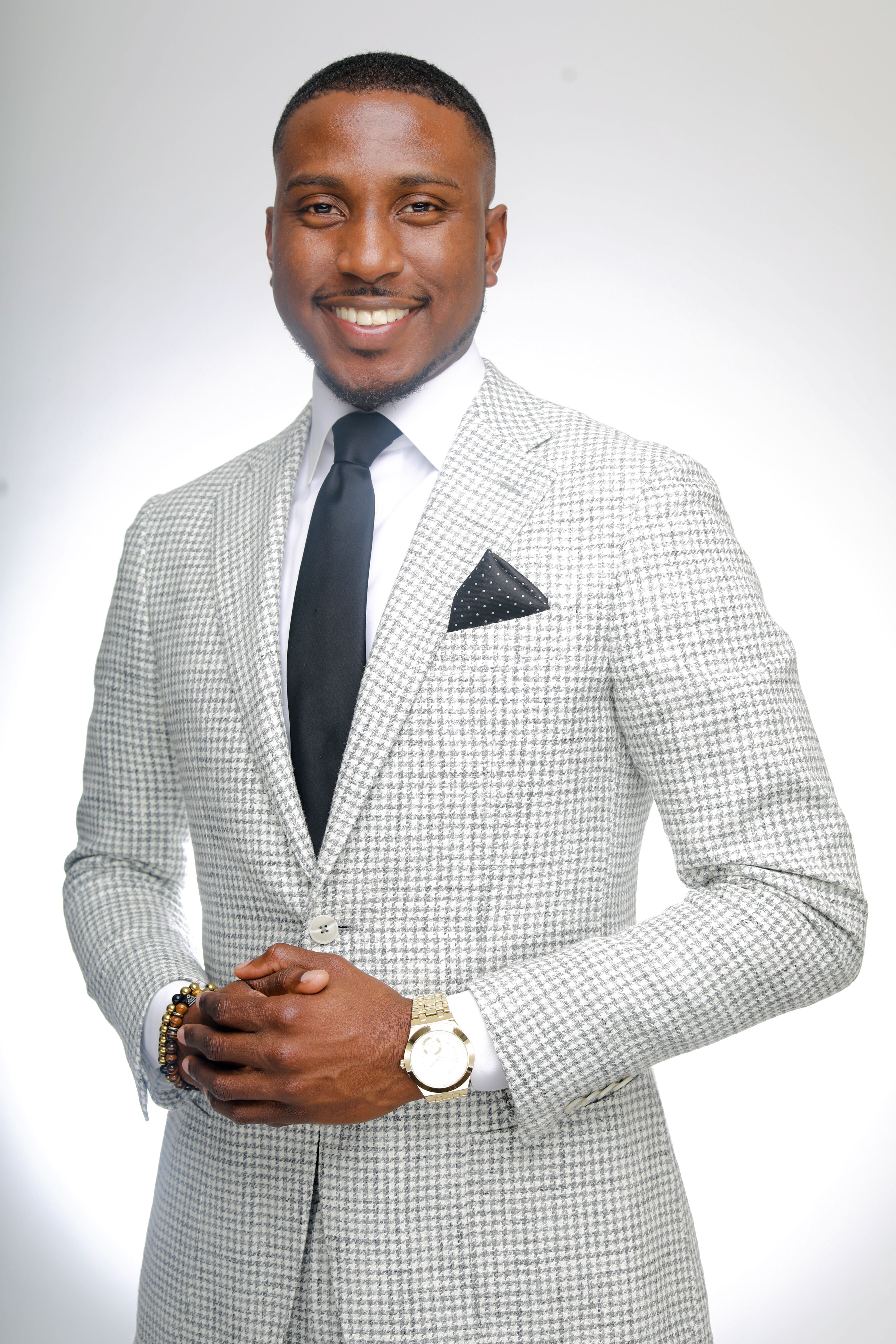 WILLIAMSPORT, Pa. (AUGUST 31, 2023) — The Williamsport Area School District Education Foundation (WASDEF) is pleased to announce the keynote speaker for its inaugural Cherry & White Appreciation Night, an evening dedicated to paying tribute to WASD educators.
Michael Bonner will headline the Sept. 21 event, which will also include the induction of this year's cohort of Williamsport Area High School Distinguished Alumni, that will be held at the Trachte Music Center at Lycoming College.
Bonner is a renowned leader, innovator and performance booster, who is a trailblazer in leadership development and organizational culture. He is a dynamic keynote speaker who has been featured on "The Ellen Show," "NBC Nightly News" and "Time for Kids." He is the CEO of Bonnerville, a business that promotes the value of self-care and a highly respected team member at the famed Ron Clark Academy in Atlanta.
Bonner empowers leaders to build genuine relationships and establish a positive organizational culture, vision and team development. His seminars challenge listeners to reflect, strategize and execute in order to increase their efficiency in the workplace and personal areas. He empowers listeners to build genuine relationships with their teams and colleagues because, as Bonner states, "You cannot demand a withdrawal from someone you have never invested in."
"We're thrilled to welcome Mr. Bonner to Williamsport," said WASDEF Executive Director Greg Hayes. "As an educator himself, the message he's set to deliver is timely and relevant. I'm confident that he'll leave our educators in attendance inspired to drive positive changes not only in themselves but in their classrooms."
Hayes said the education foundation felt it was important to add another layer to its support for Williamsport teachers in addition to its grant-making.
"We wanted to further demonstrate our support with a night dedicated to them and allow them to celebrate themselves, alongside their colleagues, in the roles they have in helping to shape the futures of our community's youth. Embedding the induction of this year's Distinguished Alumni will also allow them to see the impact of a WASD education."
Attendance at the event is limited to WASD educators and administrators. The celebration is being co-sponsored by C&N Bank and Baker Tilly.
WASDEF is a recognized nonprofit affiliate of the Williamsport Area School District. The education foundation facilitates charitable giving and permanent legacies based on individual areas of interest in educational innovation, the arts, athletics and scholarships. For more information, visit www.wasdeducationfoundation.org.
###